Main content starts here, tab to start navigating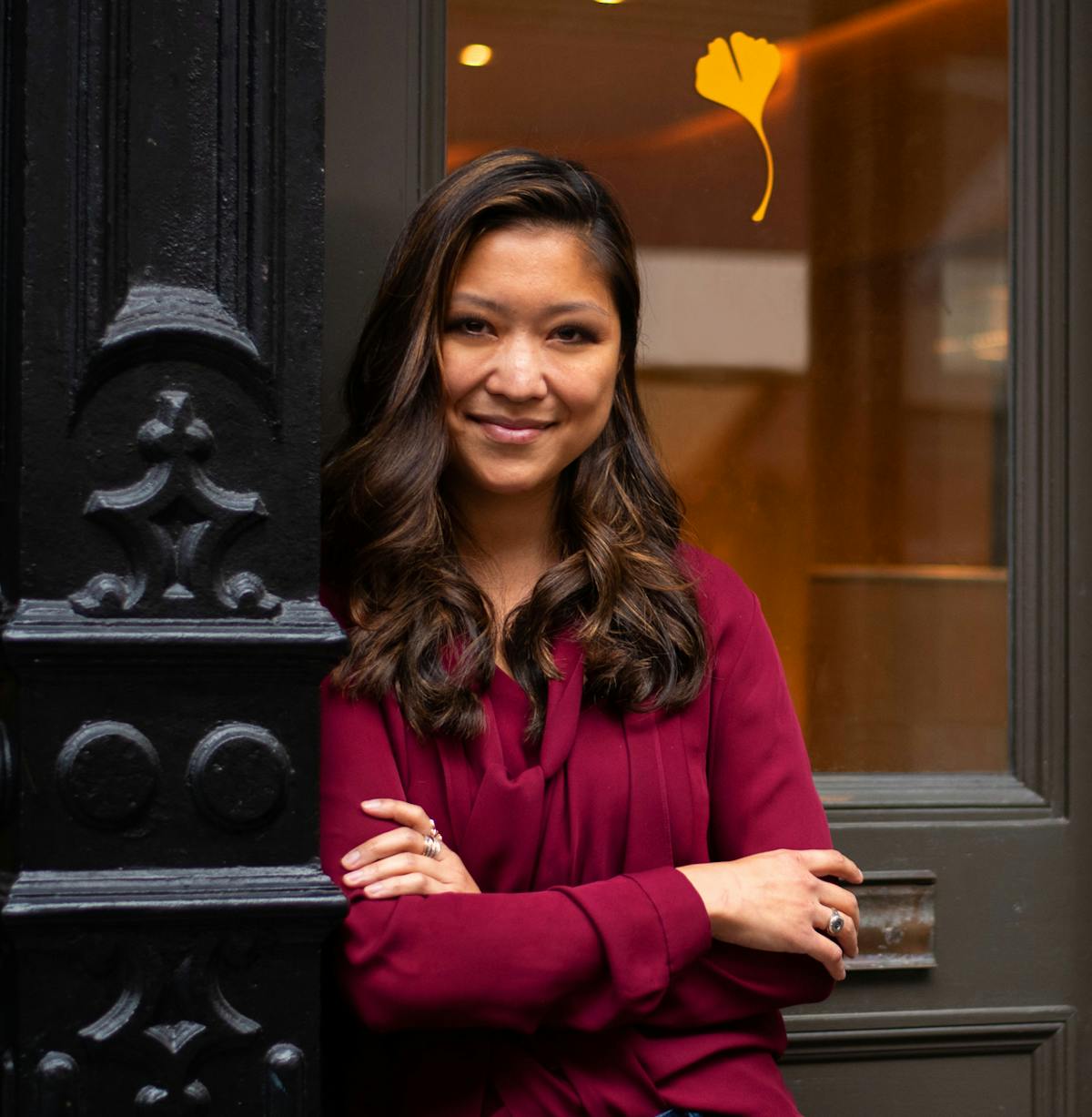 Emmeline Zhao
Managing Partner & Sommelier
Emmeline grew up across North Carolina and Shanghai — which, combined with extensive international travel and study — helped her develop a palate that is both southern and global. She spent her childhood leapfrogging between Chapel Hill, N.C., Shanghai, Tokyo, and Sweden, and developed her love for cross-cultural discourse as she traveled across Asia and Europe for work and study.
Emmeline worked at Wylie Dufresne's Alder and was a fromagère at Casellula while also leading the restaurant's social media and marketing efforts. In partnership with Simone, she opened Little Tong Noodle Shop in New York's East Village in 2017 and went on to open two more locations in the following two years. Emmeline and Simone opened Silver Apricot in 2020. She is privileged to be able to continue her passion for storytelling and bringing people together over a meal.
Emmeline started her career as a journalist covering economics and education. She's Projects and Multimedia Director for The 74, a nonprofit education news website, and was the launching editor of RealClearEducation. She previously worked for The Huffington Post and The Wall Street Journal. She earned a B.A. in public policy and a certificate in policy journalism and media studies from Duke University, and studied science, ethics, and policy while at the University of Oxford.